We've got plenty of shiny new vehicles at Alan Byer Volvo and there's even less standing between you and your new ride than you might think. Many drivers will simply go straight for the buy, but today we thought we'd give you a few reasons to consider a Volvo lease, especially in Syracuse, NY where our winters can do a number on your car.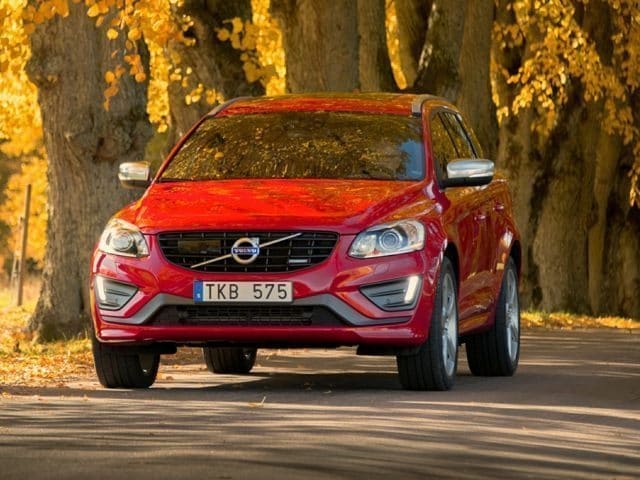 1. Get your "New Car Smell" Fix Every Couple of Years
In addition to the benefits that come along with an accommodating new cabin, you've also got new car performance, reliability, and looks to consider. You won't have to rack up the miles to get your money's worth, either. You can drive a new vehicle for 2 or 3 years, and then get another new one without worrying about a down payment.
2. Get a Great Value on a Stylish Volvo
When you're leasing rather than buying, you can afford to take home a car that may be beyond your budget to buy. That means you can treat yourself to a little extra luxury or a more potent engine. Monthly payments mean that you can also plan for your future, rather than simply sticking to what you can afford today.
3. Leave Your Automotive Wear and Tear Worries Behind
It's no secret that Syracuse winters take their toll, on drivers and their cars. Volvo AWD drive is one way to fight back. Frequently swapping out your vehicle for an updated model, with improved performance and upgraded technology, is also a great way to stay ahead of nature's dirty work.
To learn more about Volvo leasing options, visit our dealership and our auto finance team can cover everything with you today.