If you're looking for a Volvo in Syracuse, NY, then our dealership is absolutely your best bet. We're essentially the only game in town. However, if you drive another luxury brand and you're considering making the switch to our distinctive take on refinement, safety, and style, we're ready to sweeten the deal for you through the Volvo S60 Conquest program.
If you currently drive a Lexus, Lincoln, Mercedes-Benz, Ford, Honda, Nissan, Subaru, Toyota, or Volkswagen, we'll give you an extra $750 in bonus cash as part of your S60 purchase. To be clear, you're getting a cash incentive to bring all this style home with you: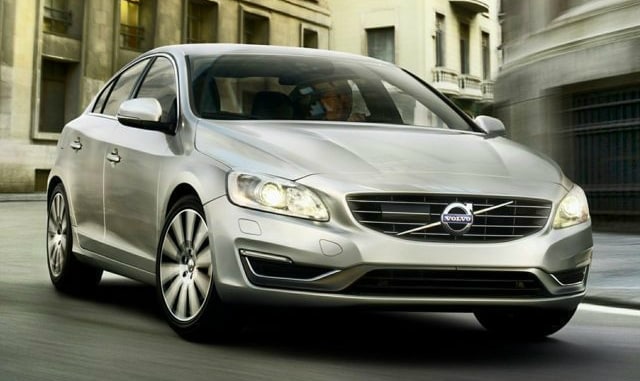 In addition to offering up a great deal, our auto finance team will work for you to arrange a great lease or loan rate, meaning there's really never been a better time to put Volvo on your list. That being said, you've got to step on because this offer expires on April 30, 2014. For detailed information about this exciting special, visit with the Alan Byer Volvo team and we can catch you up on everything today. Be sure to hurry; you don't want to let a stylish new S60 pass you by.